A Late Thaw – Film Review
A review by Rachel Flanagan.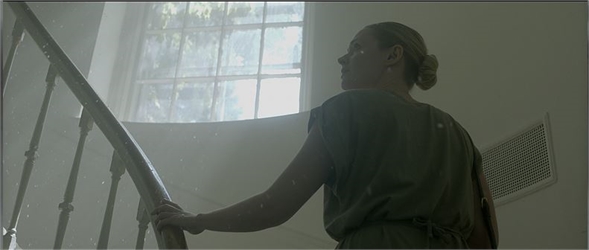 A haunting new  fantasy short,A Late Thaw, written and directed by award winning Canadian Filmmaker, Kim Barr, takes an expressive look at love, grief and the power to move on. Barr created this film as a way to explore her own personal tale in which she lost her boyfriend during an ice climbing accident when she was nineteen.  In the film, Tara's boyfriend has a surprise for her, he wants her to go check out the perfect house he found for the two of them to move in together and continue forward in the life they have been planning together. Tara is apprehensive, but when she goes to check out the house, she sees it is perfect but sometimes a new house can really shake things up and bring out hidden secrets. Will Tara accept the new future or continue living in a frozen state, surprising a past trauma that she has yet to let go and continues to haunt her past.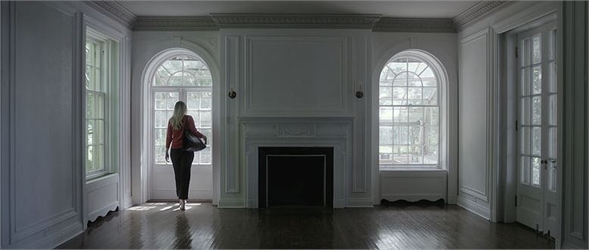 The short film A Late Thaw has a story that many people who have suffered from a traumatic loss can relate. The visuals are stunning with exceptional use of color adding to the tone of the film. When you love someone and bury your feelings without allowing yourself to grieve, you will find that you cannot stay frozen in time forever and eventually, the ice will thaw.  A Late Thaw, starring Helena Marie, Michelle Boback and Lucas Chartier-Dessert, will be available at the Short Film Corner during the 69th Cannes Film Festival.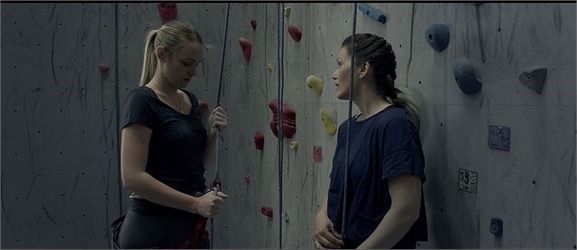 ---
Posted By Rachel on May 04, 2016
See the full review on Discover Hollywood by clicking Here.