The other day I went to Target to pick up a few things and, of course, I had to go pick up some mystery toys from the kids section.
The first thing I came across was the mystery horror box. I generally like to get new things and not the same thing, but I only have the Gremlin so I hoped my chances were pretty slim to getting the gremlin again!
So I grabbed one!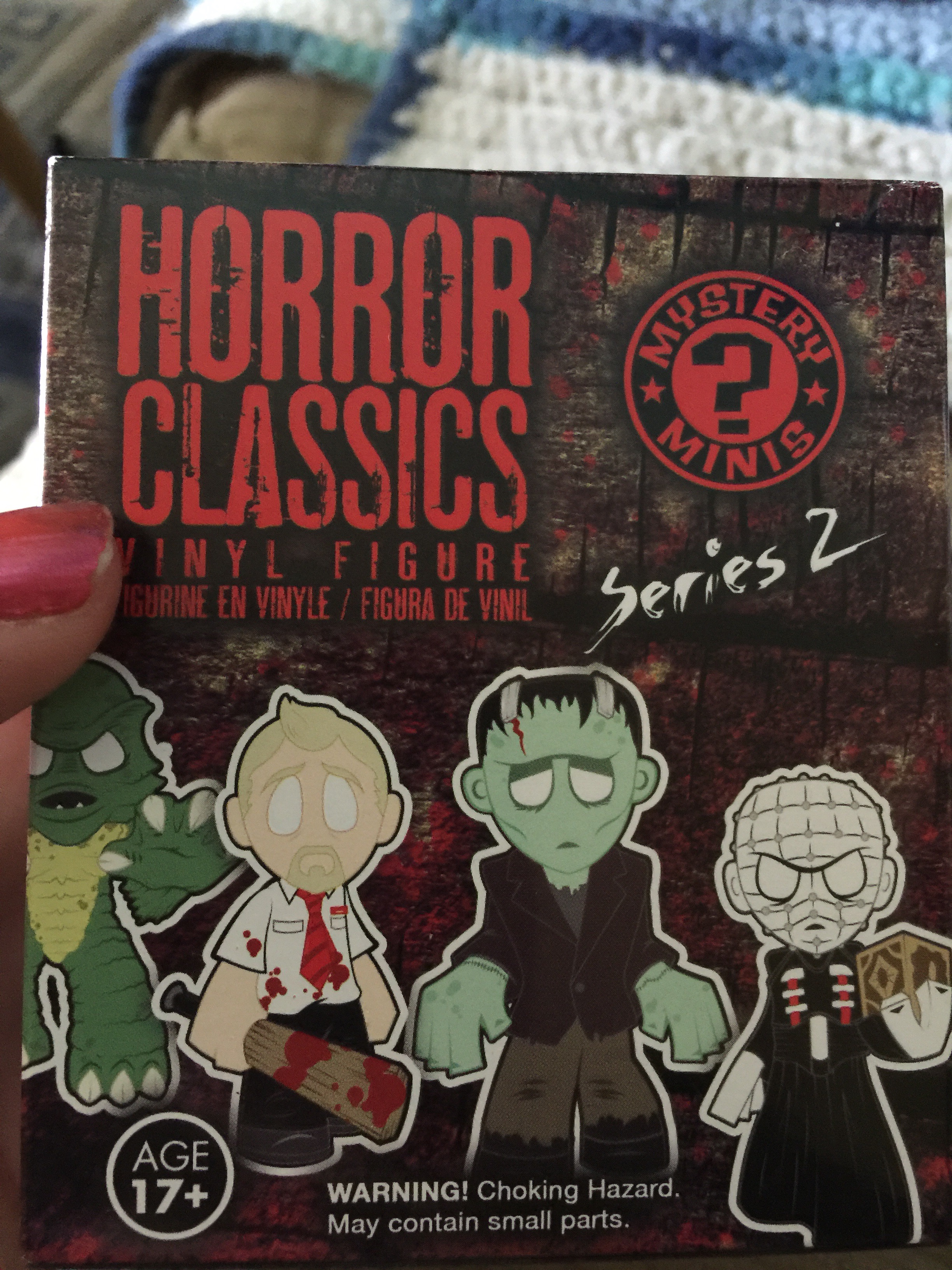 There is no exciting process of opening the box, finding a black bag and opening the bag so I'll end the anticipation and show you…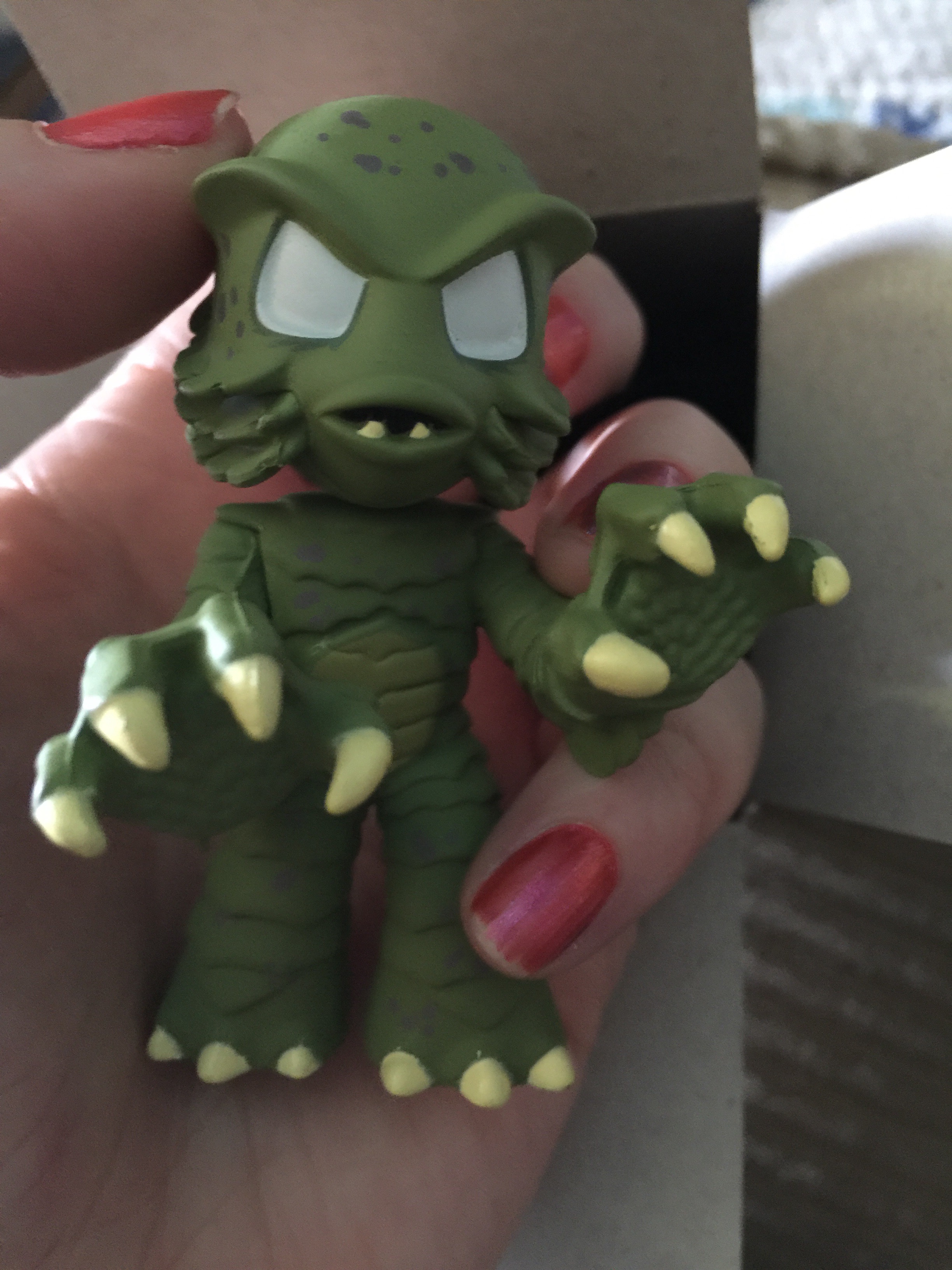 I got Creature! The Twinkie stealer!
What was funny was that I saw something green and I was like "ahh crap I got the Gremlin again!" And then realized how different creature and gremlins really are… Though they both kind of come from water.
Hoping to find something cute in the girls section, I picked up a Puppy in my pocket only because the options were limited, I have enough Care Bears and My Little Pony figures. I already have a kitty in my pocket and Kitties in my home so let's bring home a puppy!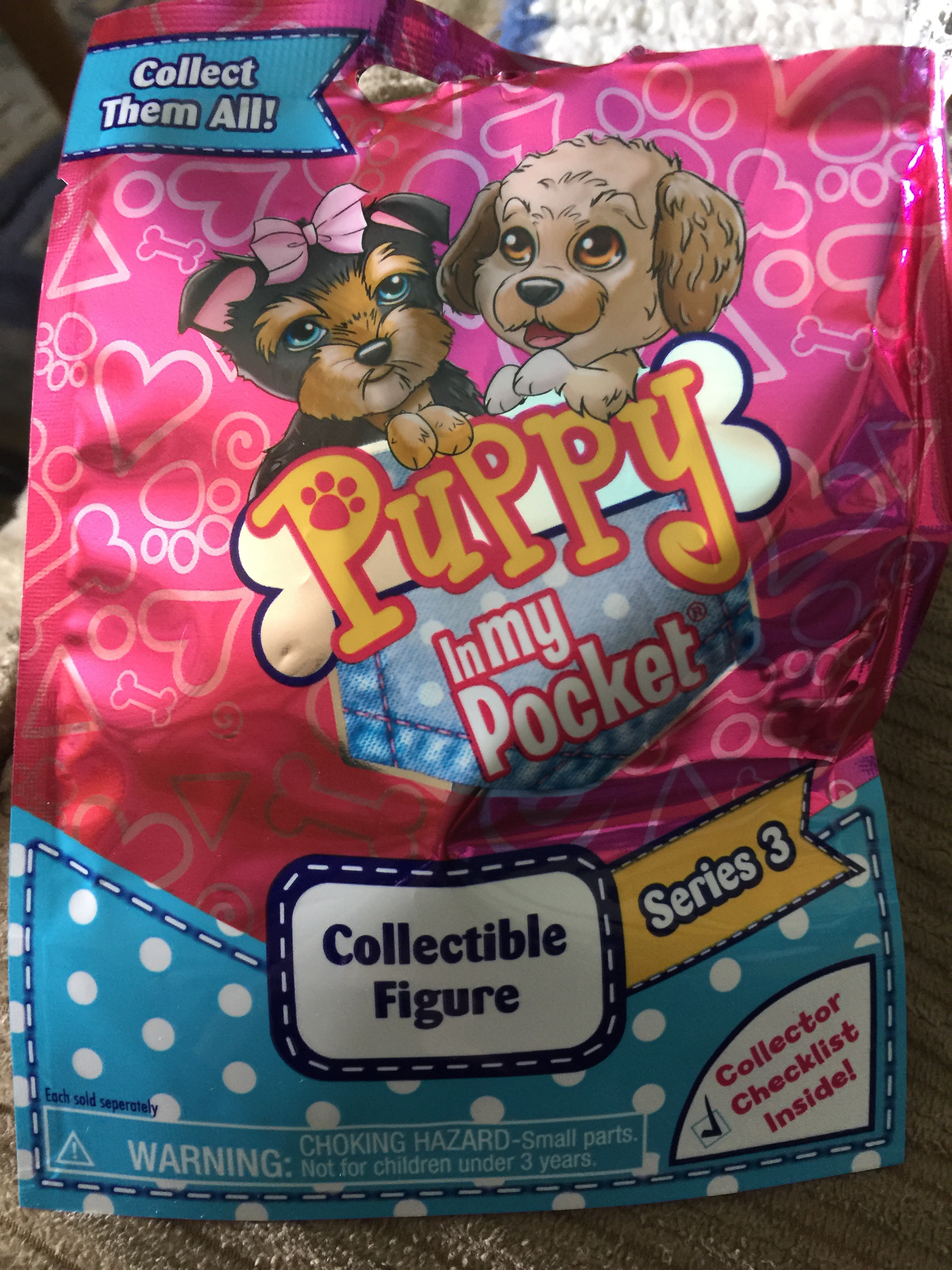 Inside, I checked the little collector checklist and I got one of the rare puppies! Cute little thing on a skateboard.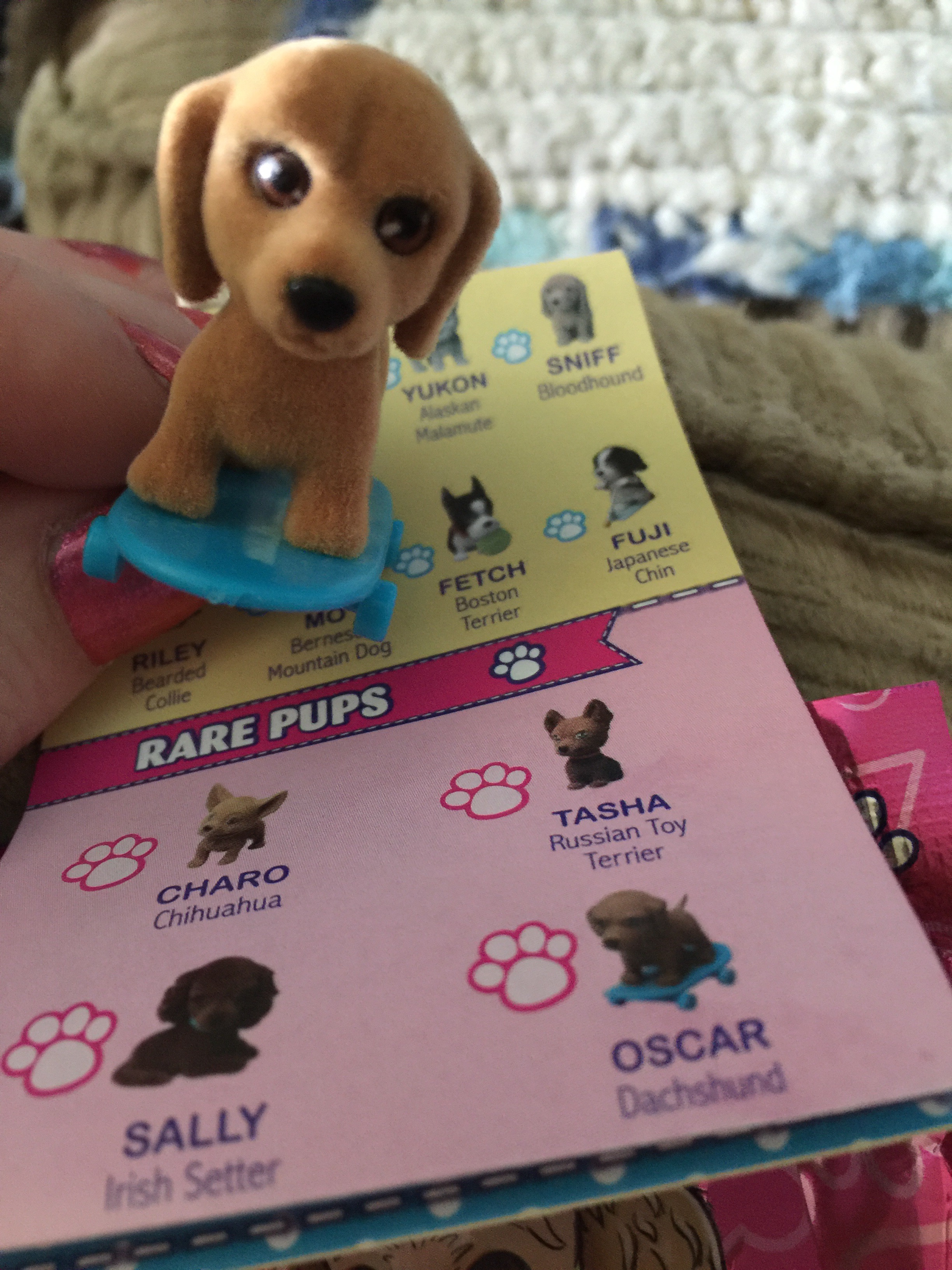 Oscar the Dachshund.
Cute. A couple bucks spent to add to my collections of random mystery toys.